De Cocksdorp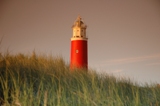 At the northern point of Texel, near the lighthouse, is the village of De Cocksdorp. This is the island's youngest village and has a real holiday atmosphere. The many restaurants and shops in the Kikkertstraat are popular amongst tourists staying at the nearby holiday parks. From the sea dyke at the edge of De Cocksdorp there is an impressive view of the Wadden Sea.
The youngest village
De Cocksdorp in the north is Texel's youngest village. The village came about in 1835 near the small harbour, which was situated where the Roggesloot flowed into the Eierlandse Gat.
De Cocksdorp
De Cocksdorp was initially called Nieuwdorp, but was named after N.J. de Cock after only a few months. De Cock was an Antwerp shipowner who fled to Rotterdam during the Belgian uprising (1830 - 1839), and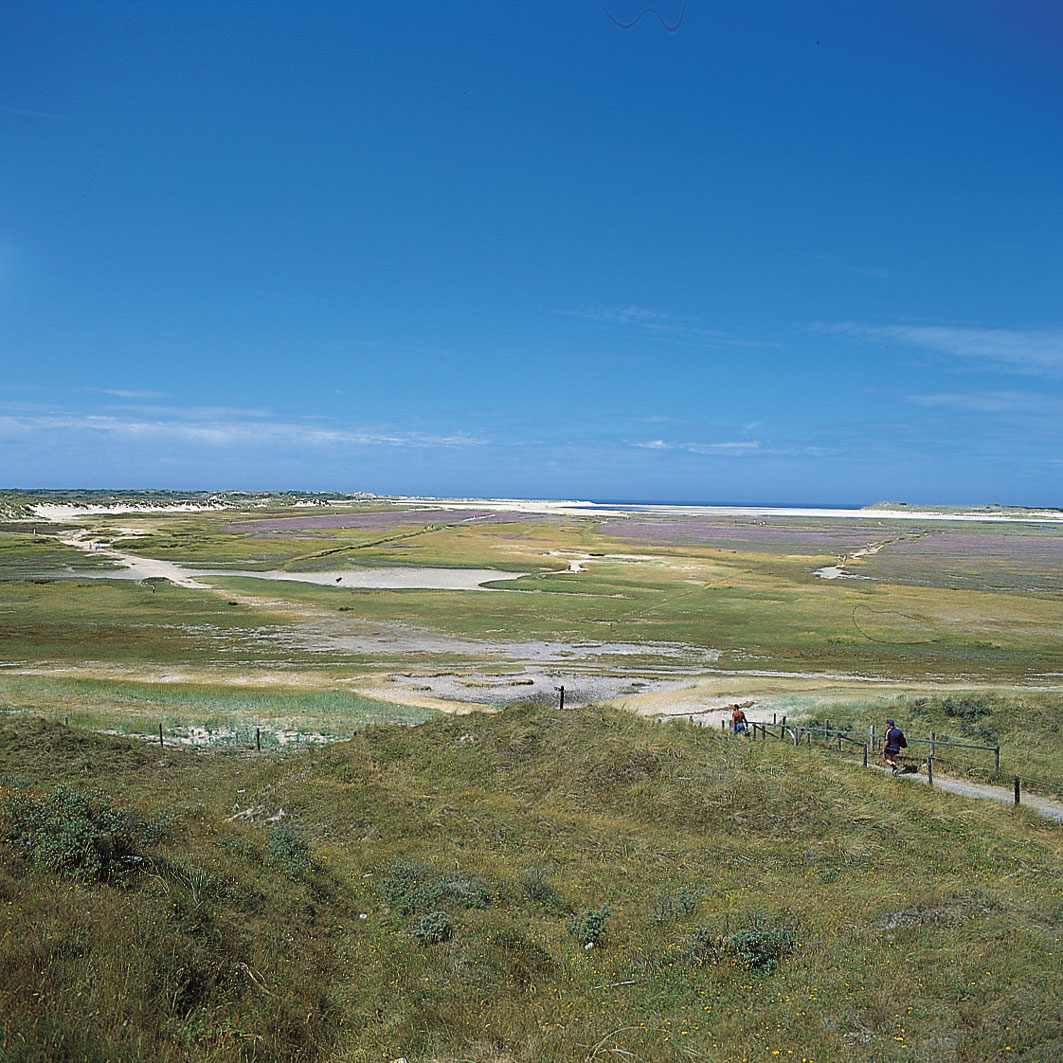 founded the 'Society of Ownership of Eierland' with others. This combination of enterprising gentlemen bought the salty marshlands east of the Zanddijk, between the 'old land' of Texel and the island of Eijerland from the State in 1835. With the help of 1,500 labourers they constructed an 11-kilometre dyke in the short time of twenty weeks, thus diking in the 'outfield', a flat area partially covered with salt-loving plants, currently known as the Eierlandse polder.
Nature reserves and monuments near De Cocksdorp
De Cocksdorp is the most northerly village on the island and is surrounded by nature reserves De Krim, De Slufter and the Eierlandse Dunes.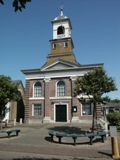 Alongside various locations in the village itself, tourist can stay at one of the holiday parks situated a stone's throw from De Cocksdorp.
The village has six listed buildings, of which the Eierland lighthouse is the most famous. The lighthouse is situated three kilometres to the north of the village and offers wonderful views of the neighbouring Wadden Island of Vlieland. There are also a number of farms, private houses as well as two churches on the list of Dutch National Monuments.
Activities and events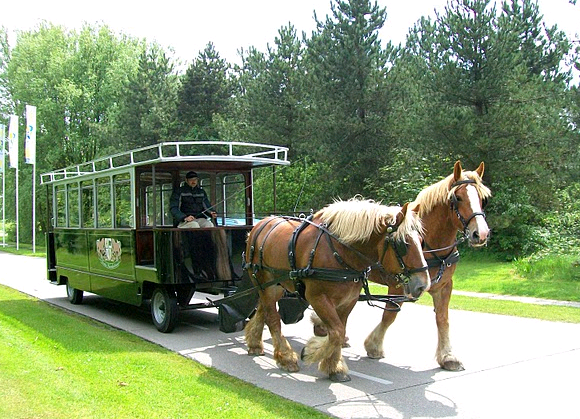 In the months July and August traditional horse and cart competitions are held in De Cocksdorp and there is a weekly market on Thursdays. In the holiday season you can take a ride with the authentic Texel Horse Tram. During the ride the coachman will tell you all about the origins of De Cocksdorp and surrounding area. The Waddenkerk church in De Cocksdorp is frequently open for the public.